Welcome to Andrews, North Carolina
Andrews is located in the western corner of the state of North Carolina. Away from the hustle and bustle of the big city, Andrews offers a peaceful place to relax while enjoying some of the most spectacular scenery year round. Folks say that Andrews is only two hours from anywhere. It is less than 150 miles from Chattanooga, TN, Atlanta, GA, Knoxville, TN and Asheville, NC.
Sign up for The Andrews Memo
A Rich Heritage…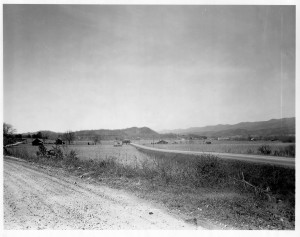 The Appalachian Mountains of North Carolina are rich with heritage and tradition. The Cherokee Indians and, later, white settlers, who were born and bred in these mountains, have maintained the richness of life instilled in the honor of the land.
While time does not stand still, it moves at a somewhat leisurely pace. The Cherokee and Appalachian folk have lived generation after generation in the rustic coves and "hollers" of the mountains, giving way to limited influence from the outside.
Commercial Properties
Whether you are searching to lease or to invest in a commercial property, the greater Andrews area has a good selection of land and buildings. Andrews is well served with infrastructure of water, sewer, power and communications.
Have questions or need to speak with someone at Town Hall?
Andrews Events
The Town of Andrews hosts several signature events each year, including: Spring Fling, 4th of July in the Mountains, Oktoberfest, Christmas on Main, and Magic on Main Electric Christmas Parade. All of these events are sponsored by the Andrews Chamber of Commerce and local businesses, and are family friendly fun. Andrews is very active, and there's always something going on, whether it's in town, at the library, the Valleytown Cultural Arts & Historical Society, or many other venues…you'll love spending time here!
News from Town Hall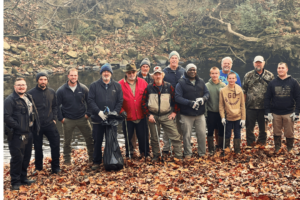 With several options at hand for the removal of accumulated waste along Valley River, volunteers faced...Read More 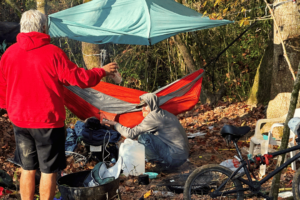 Hidden from the view of average, everyday travelers lies a threat to the state's economy. "The...Read More 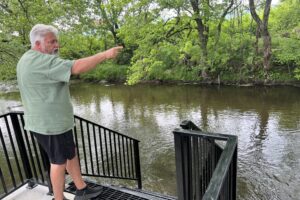 Our community, known for its love of the angler's sport, has reached another milestone with the...Read More 