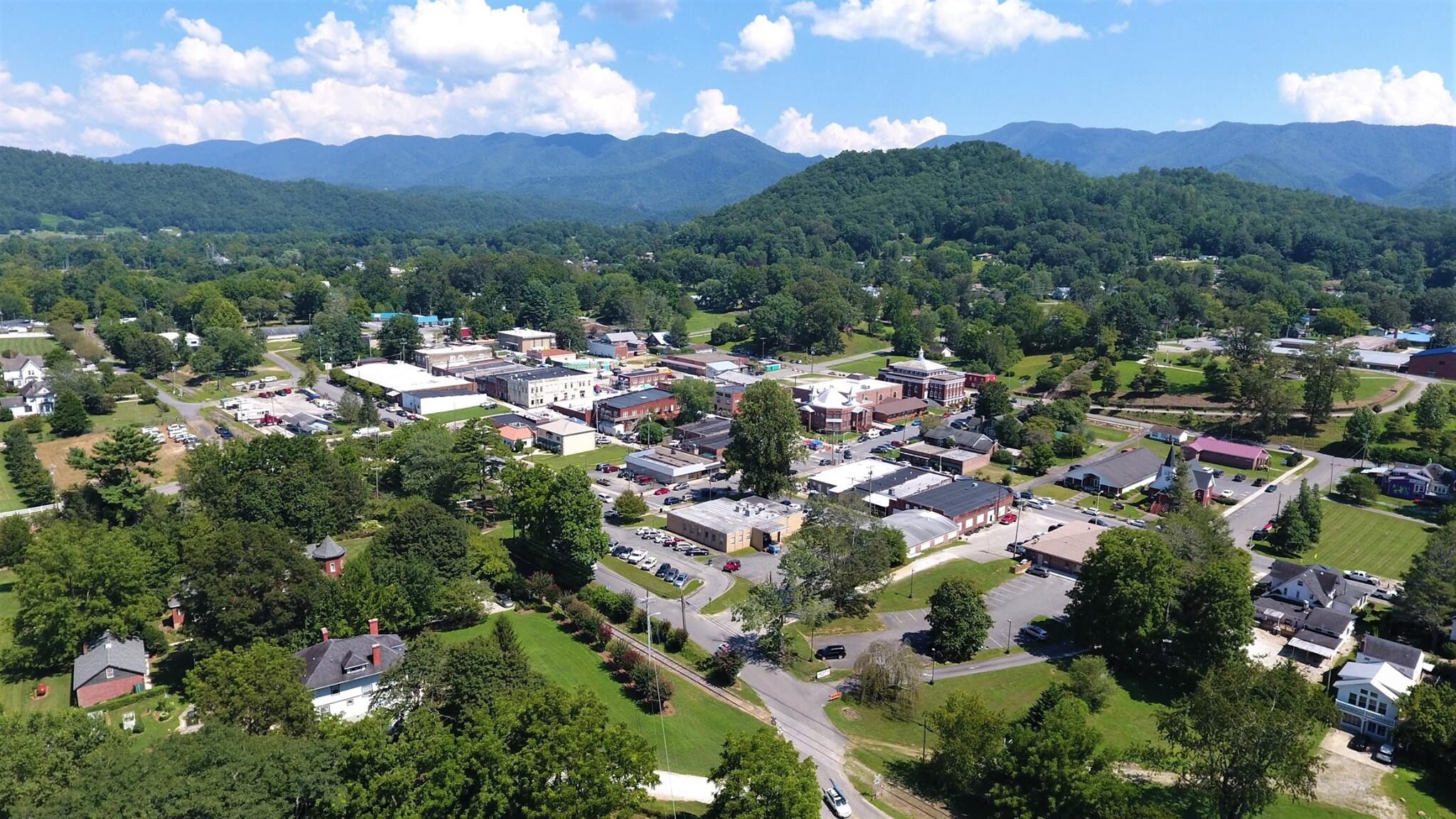 Whether you are searching to lease or to invest in a commerical property, the greater Andrews area has a good selection of land and buildings. Andrews has good infrasture of water , sewer, power and communications.
Please review some of the current properties. The listings shown are not represented as complete and we encourage viewers to contact one of our many real estate brokerage firms for complete and acurate information. Bobby Clayton Real Estate, Old Town Brokers, and Valley Town Real Estate are Real Estate firms located within the town.
---
Commercial Property Listings from the Andrews, NC area:
There are currently no property listings.