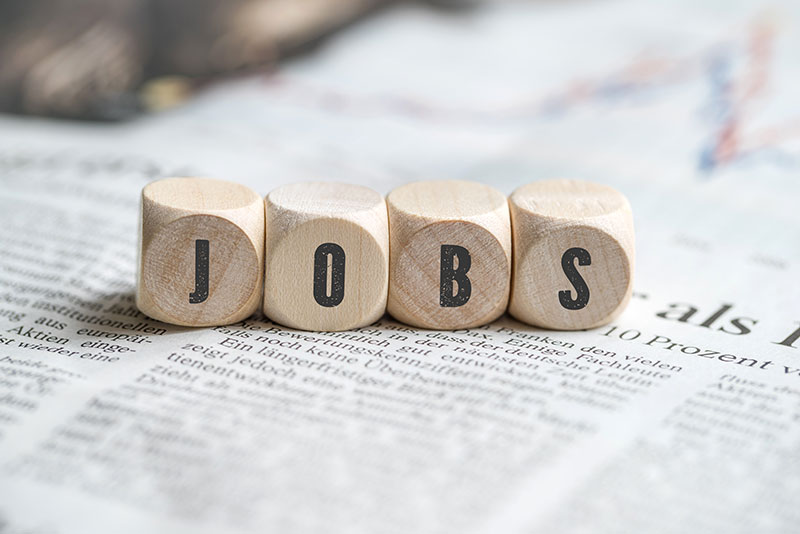 Human resources is the department charged with finding, screening, recruiting and training job applicants, and administering employee-benefit programs. HR responsibilities include compensation and benefits, recruitment, firing, and keeping up to date with any laws that may affect the town and its employees.
---
Available Positions at the town of Andrews, NC:
Description: This position will be responsible for performing manual work in the maintenance of town parks, athletic fields, street right-of-ways, public green ways, and other town maintained facilities and landscapes, including installing, maintaining, and repairing water and sewer lines. The candidate must be available for callback.
Department: Public Works
Learn More/Apply 
Description: The Andrews Police Department needs you. If you have the drive and determination, you'll find endless opportunities to help build a stronger community.
Department: Police Department
Learn More/Apply 
---